Welcome to the Agent Sign Up Portal brought to you by Points North LLC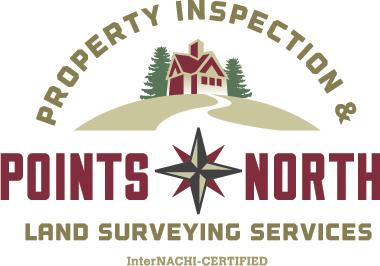 RecallTrak is a free service our clients receive with their RecallChek report. As new recalls are announced each month, we notify our clients whether or not there are any new recalls on their appliances. RecallTrak gives you, the agent, the ability to customize our newsletter style email that's already being sent to your past clients. Once registered, you can preview the newsletter we're sending out each month, customize a section of the newsletter we have reserved exclusively for agents, and even upload a picture of yourself to put on the newsletter. Register now to get your name in front of your past clients every month. Its free and takes only minutes to set up!


Note: Many of the fields referenced in this video will not be available until you log in for the first time.
Enter your email in the field below to begin the registration process.