Welcome to the RecallChek Consumer Portal brought to you by Quality Care Home Inspections LLC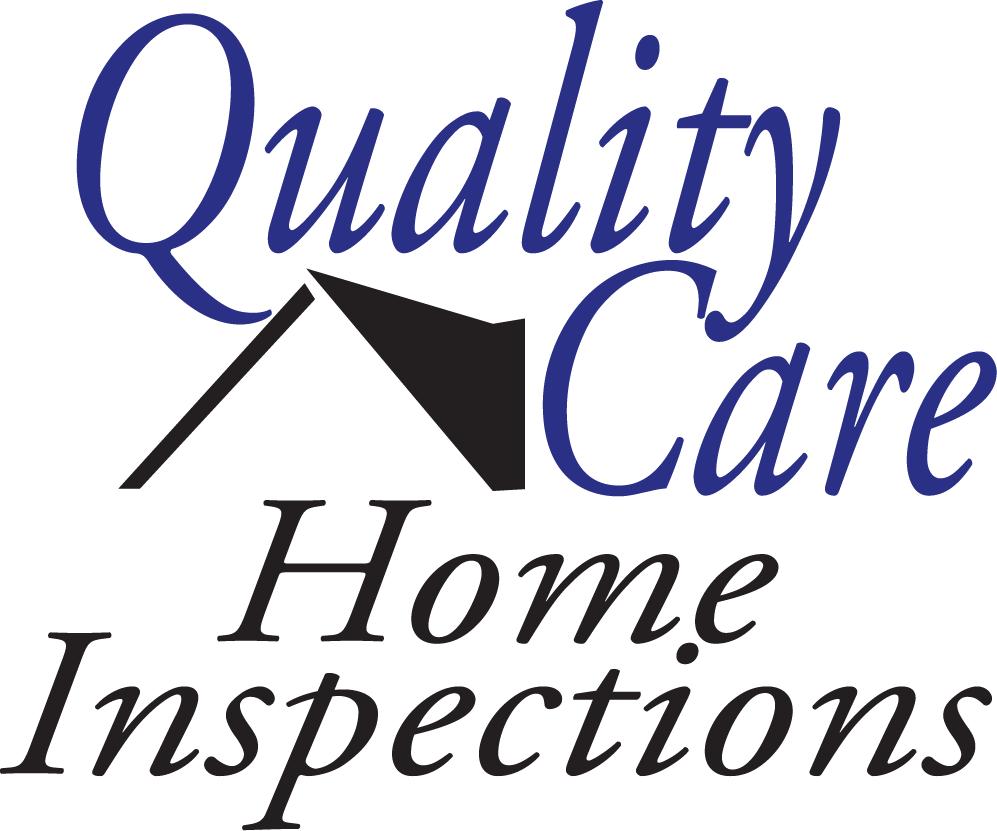 We care and so should you!
Quality Care Home Inspections offers this service to all its clients during a home inspection for FREE or you can purchase a RecallChek for your own home without an inspection for an introductory low price of $49.95!
Whether you are buying or selling a home or just want to know more about the safety of your home. RecallChek is here to help you identify potential appliance recalls that could cause fires or are generally unsafe.
Get the facts today!
Quality Care Home Inspections!